Magnetic Mounting Pad
Magnetic Mounting Pad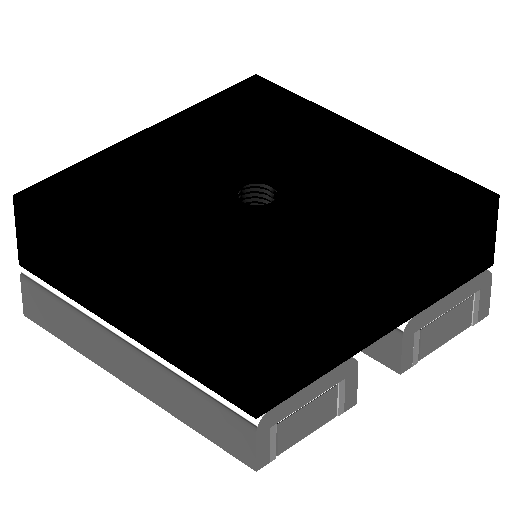 The magnet mounting pad is 120 lb pull force and dimensions length 2 in, width 2 in, and height 7/8 in. Also, it has a 1/4x28" UNF mounting connection.
Choose sensor mounting location (Sensor should be mounted perpendicular to the shaft).

Clean the desired sensor mounting location to allow the magnet to have the best connection with the machine casing.

Attach the TriVibe to the mounting magnet.

Use a rolling motion to roll the magnet & TriVibe onto the machine! DO NOT just plop it on the machine as this could damage the internal accelerometers. CAUTION: keep fingers off of the silver on the magnet while attaching to machine, the force of the magnet is strong enough to seriously injure a person.