T-Port Enclosure Options
T-Port PCB
T-Port PCB is the connection interface for a bus line of TriVibe sensors.
These electrical connections allow TriVibe sensors to drop off the communication bus toward the machine.
The final T-Port in a bus (furthest from the Modbus Master, PLC, or Gateway) should have the jumper installed to enable the 12ohm resistor. Enabling this resistor is required by the RS485 standard to ensure proper communication.
T-Port Enclosures
There are different forms of enclosures to protect the electrical connection, which runs through the T-Port PCBs, from harsh external environments.
M-687
Suitable for food and beverage applications and those not needed hazardous area ruggedness.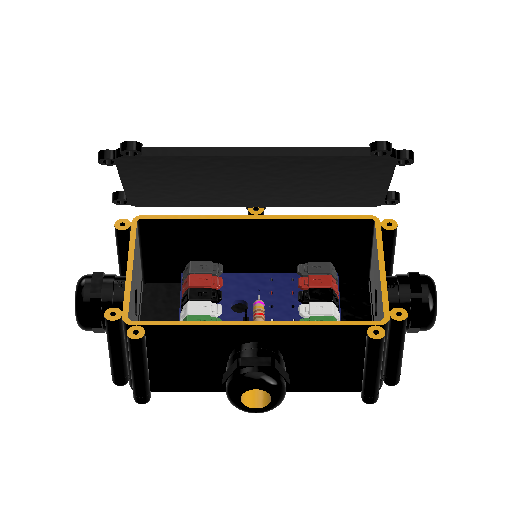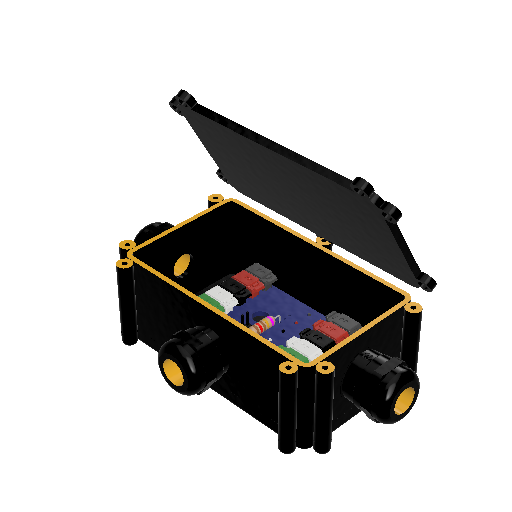 T-27
Suitable for hazardous environments.
UB-40
Suitable for mining and other harsh environments.